Grocery Shop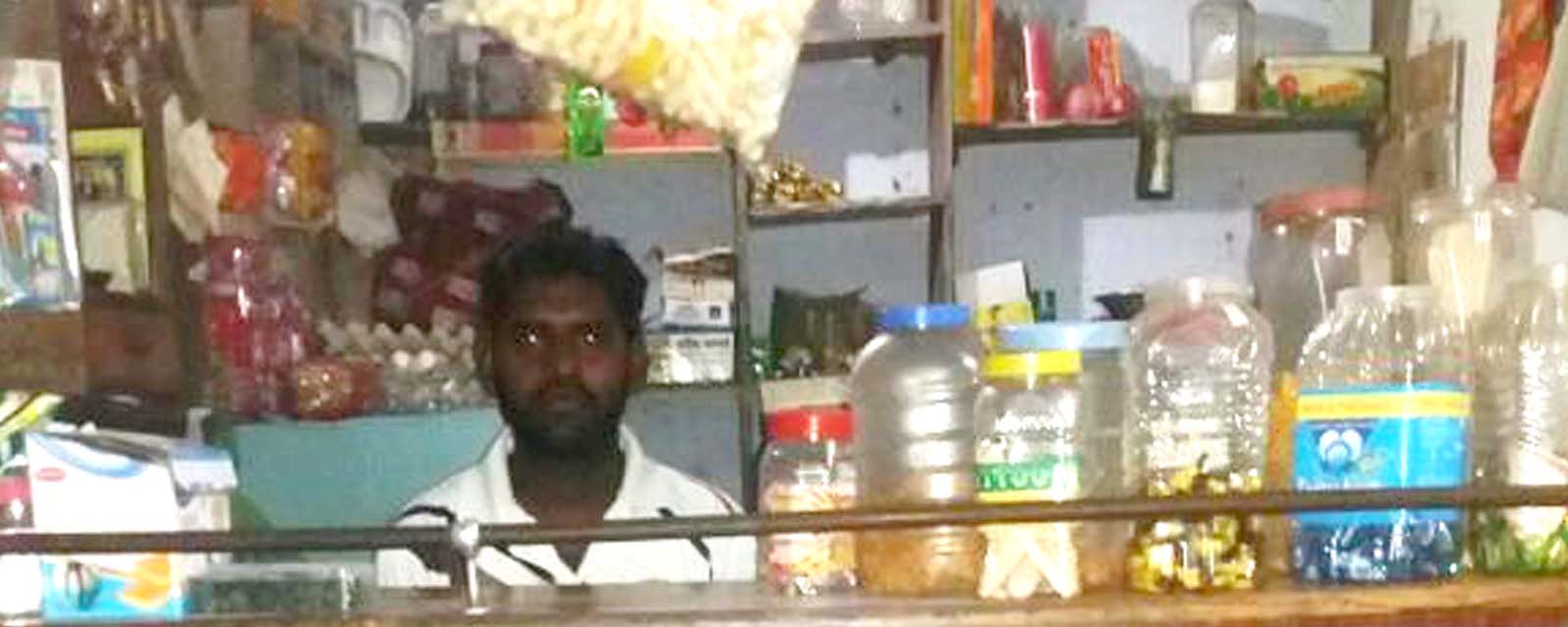 Gagan Kumar
"I was a manual scavenger until just two years ago.
One day Subhash Desawer came to our colony and arranged a community meeting. He inspired us to live a life with dignity. He also made us aware of the M.S. Act, etc. He came to us several times and made us understand why we should not engage in manual scavenging. I felt he was right.
I left manual scavenging. Later, with the assistance of SKA, I got Rs. 40,000 one-time cash assistance. Apart from that, I applied for loan and I got Rs.1 lakh as loan. So I set up a grocery shop.
Now my income has increased and people's behaviour towards me has also changed. People treat me with respect. I'm living a dignified life now. I would like to show my appreciation Subhash Desawer and Safai Karmachari Andolan."