Cosmetics Shop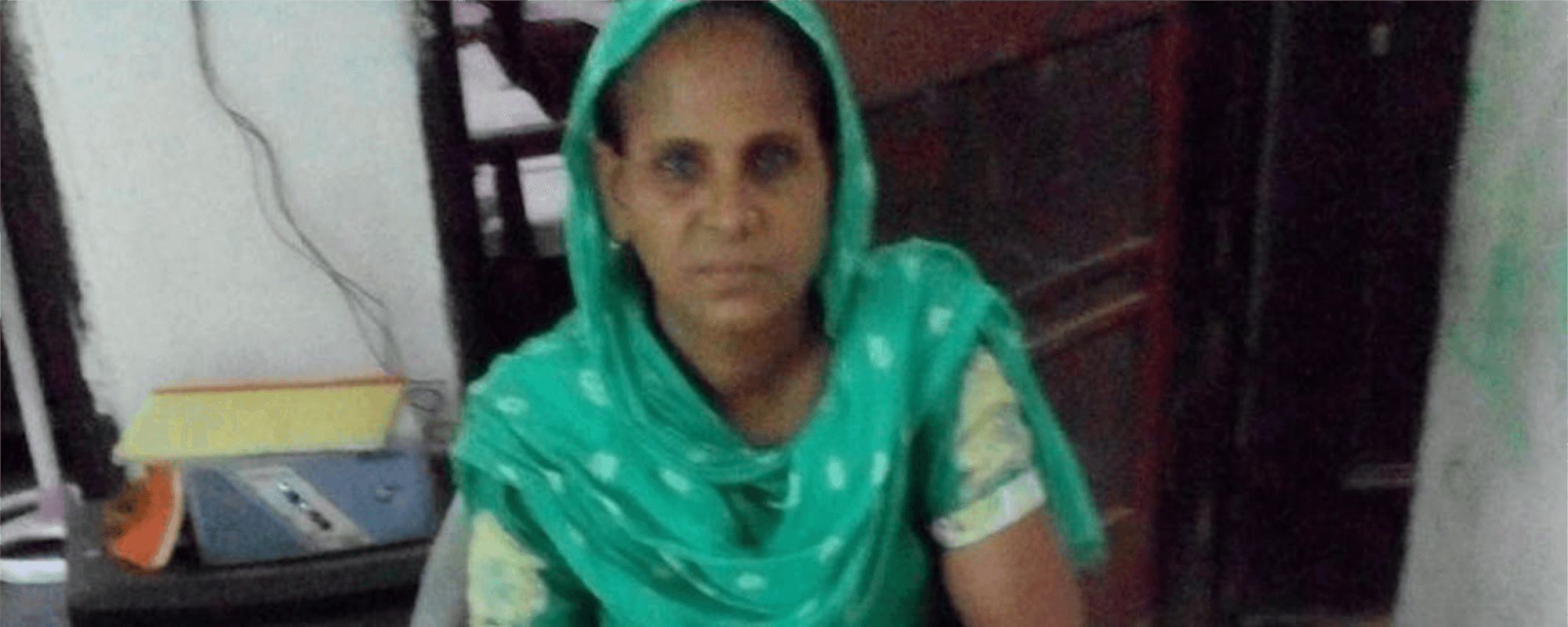 Rajbala (40)
Rajbala used to be a manual scavenger. She participated in the SKA Haryana team's community meeting at Ambala, and was impressed by SKA's vision and mission. A few days later, she quit manual scavenging. She began to work as a sweeper in the area.
In April 2016, SKA Haryana team organised a rehabilitation camp with the Haryana Scheduled Caste Finance Development Corporation. There she registered her name to set up a cosmetics shop.
She got Rs. 60,000 as loan to set up her cosmetics shop. Her income is Rs. 300 to 400 per day. She is running her family smoothly and with dignity. After meeting her family's livelihood expenses, she pays Rs. 1,600 per month as loan instalment. She deposits the surplus money in the bank as savings. She inspires other women to drop the work of manual scavenging and live a life with dignity.